Water Heater Service & Repair
A water heater is one piece of equipment in our home that we generally ignore.  If the water is hot everything is fine, right?  If you haven't had servicing done in a while, you should contact a professional before a costly repair is needed.
Have you noticed:
Running out of hot water fast
Temperature changes for no reason
Water is an unusual color
Water heater make sounds like banging or popping
Water heater leaking – do you see puddles or stains on the floor surrounding the water heater
If you so you may need some water heater repairs or possibly need a water heater replacement.
Our water heater service includes:
Checking all valves,
Check for leaks
Drain and flush the water heater
Set temperature
If you as the home owner have noticed one or more of these clues or you've had your water heater serviced and it's been determined that repairs are needed, call us at 951-858-6375, or contact us. We can schedule an appointment with you and, if needed, walk you through shutting off your water until we arrive.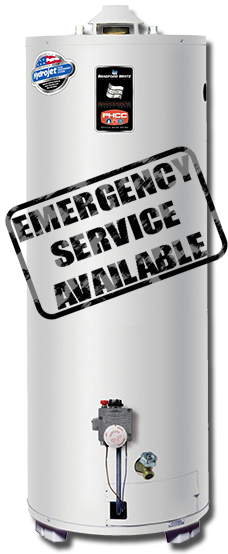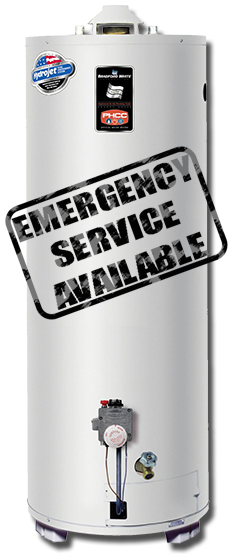 Water heater repairs tend to vary depending on the type of water heater you own, such as a gas water heater or an electric water heater.
Contact us for repairs if you experience the following:
No hot water
Not enough hot water
The water in your home is rusty or black colored
Your hot water tank is leaking
If it's been determined that you're water heater is beyond repair we can install a new water heater quickly to make sure your home is comfortable.
We can install to a wide range of water heaters, including tankless water heaters, electric and gas water heaters, and solar water heaters, to fit any budget.  We keep up on the latest products to ensure that they meet or exceed the local energy efficiency requirements and plumbing codes.